Points
600 points - 蛋白粉搖搖杯 Shaker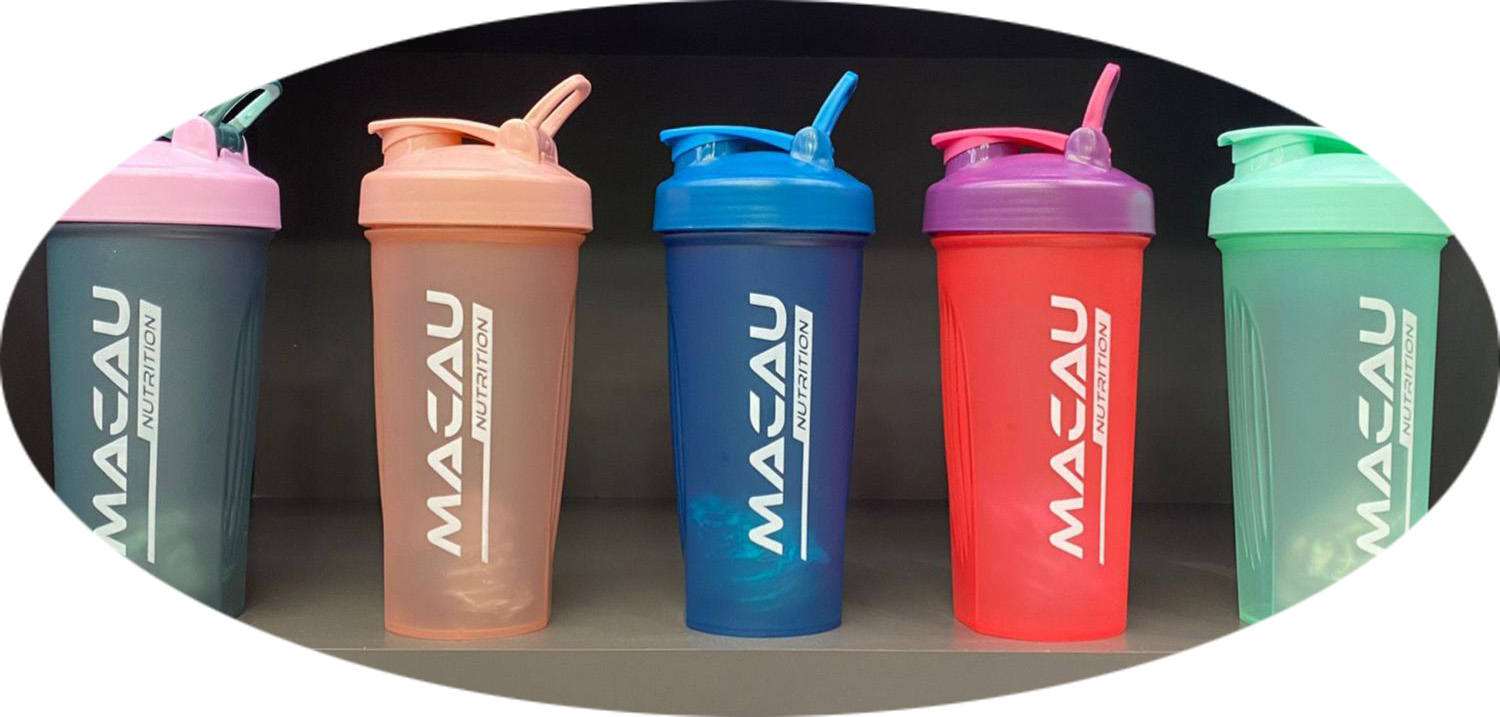 ---
800 points - 蛋白棒/氨基酸梳打 Protein Bar / Amino RTD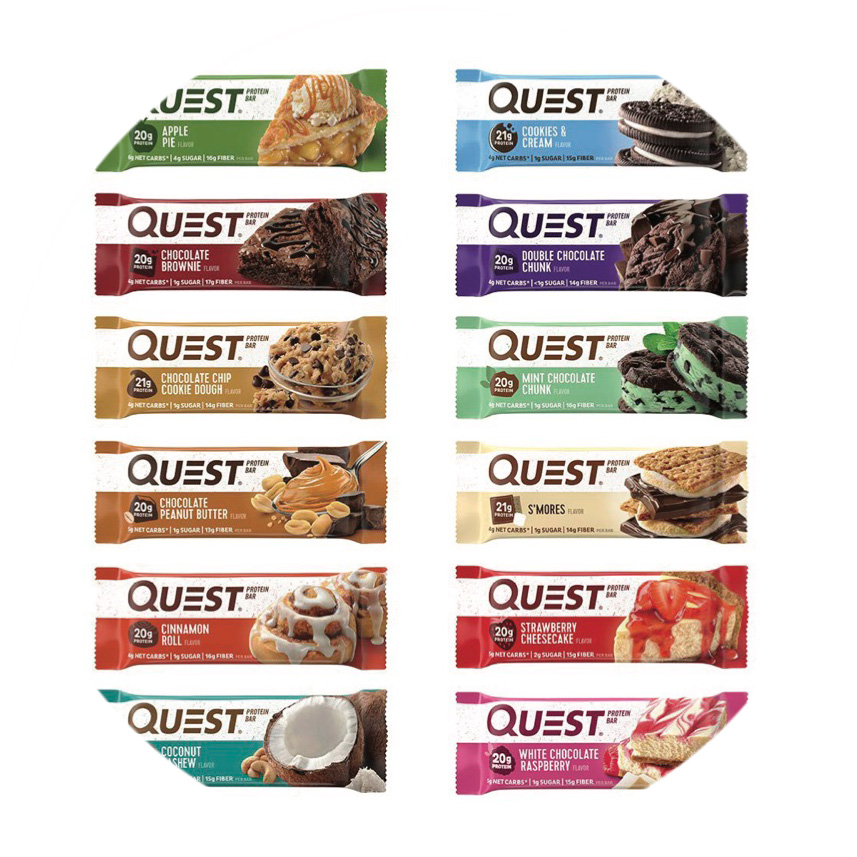 ---
1500 points - 大水樽 Water Bottle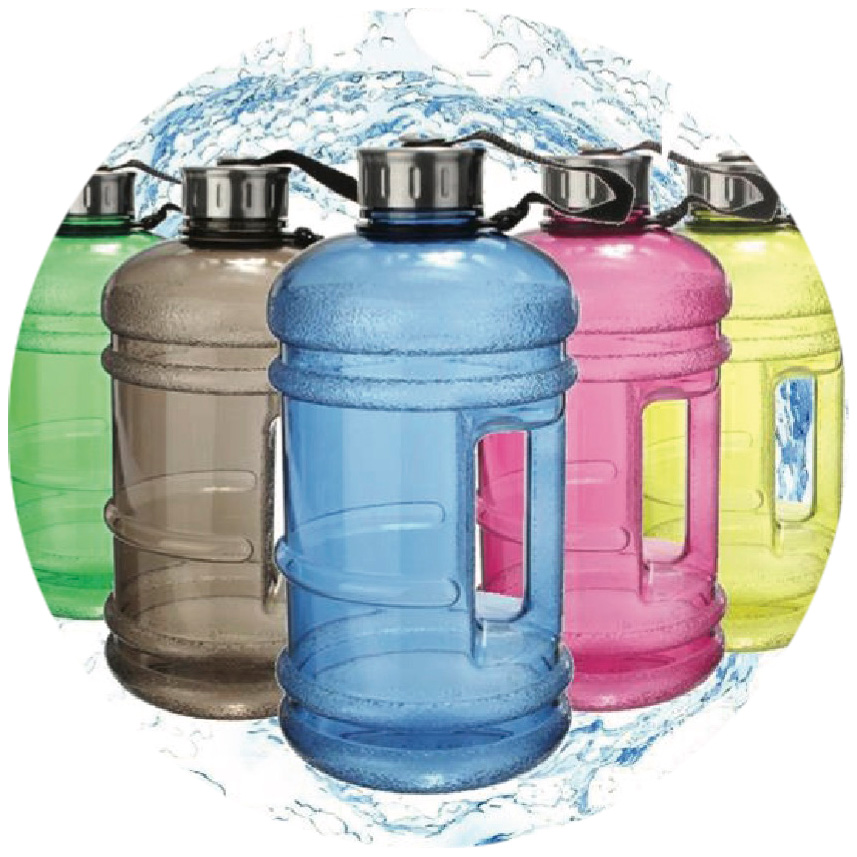 ---
2000 points - 大水樽 (可放熱水) Water Bottle (can keep hot water)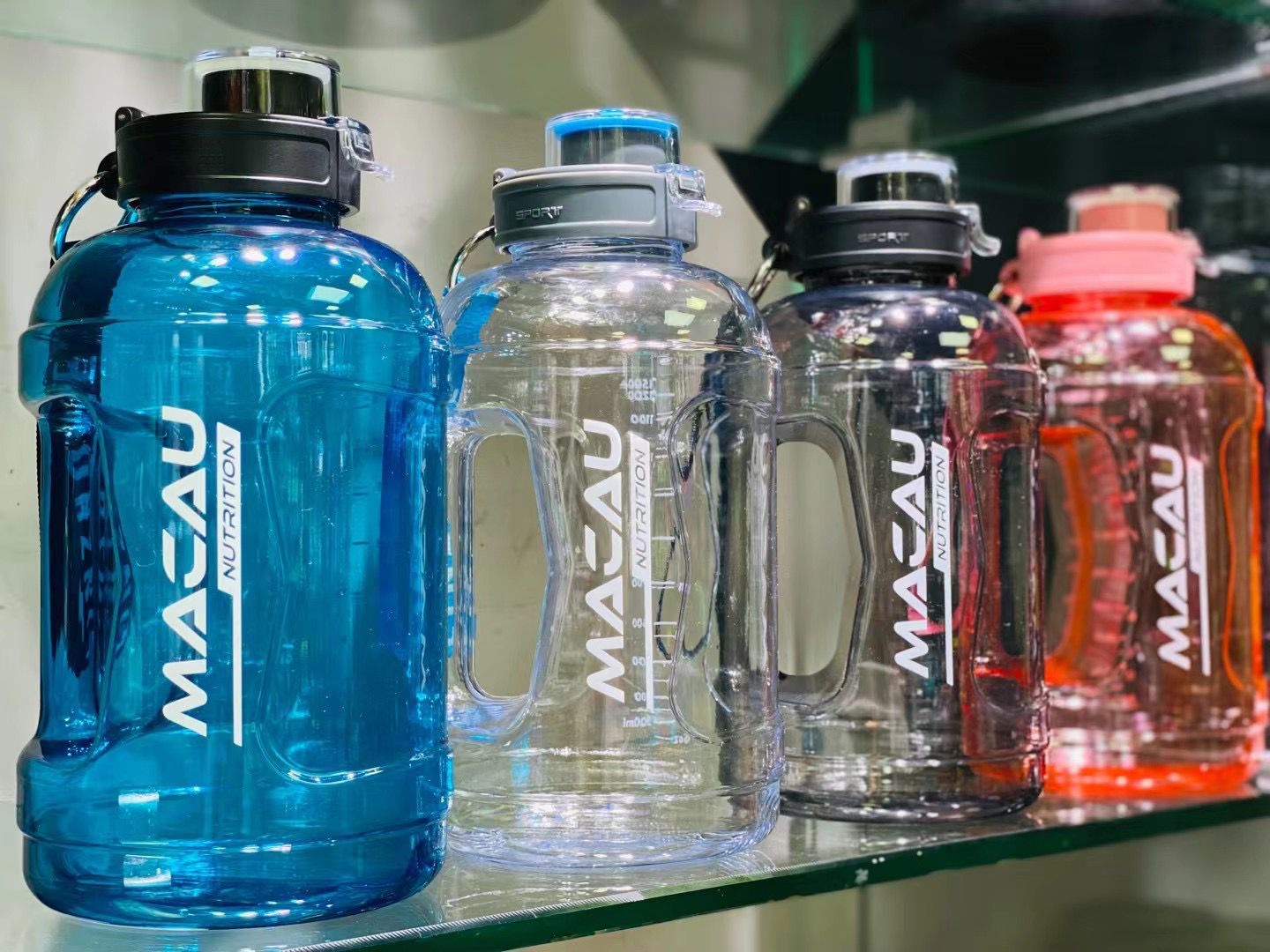 ---
2000 points - 魔獸背心 Mutant Tank Top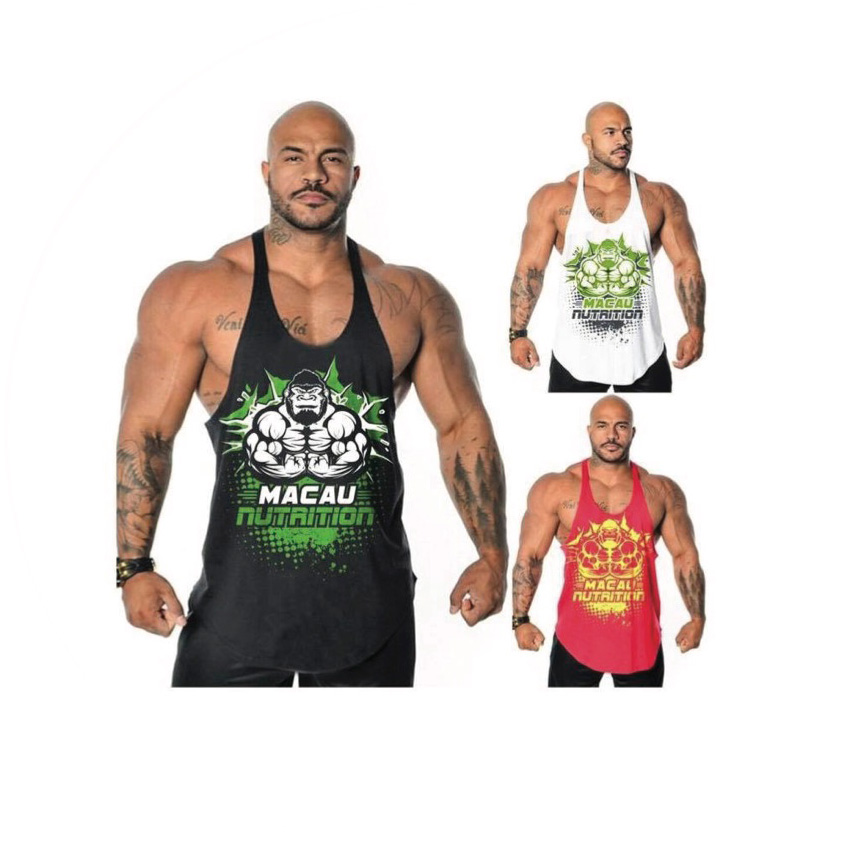 ---
2500 points - 魔獸短袖 Mutant T-Shirt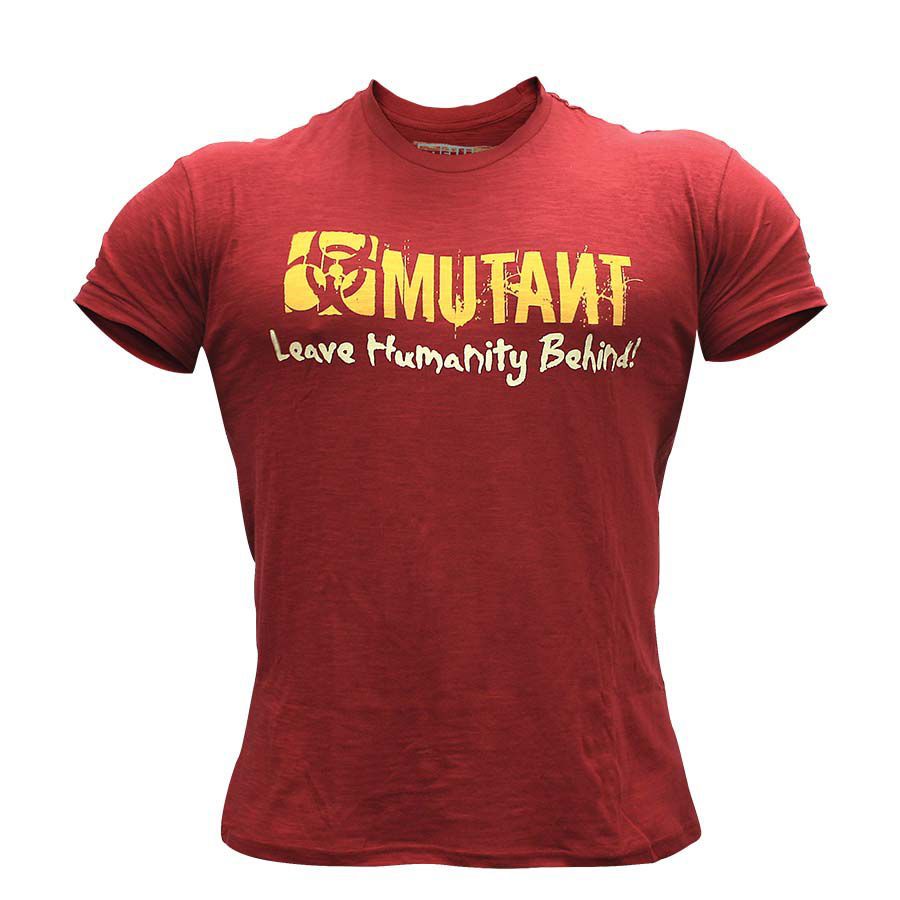 ---
2500 points - Hammer Lift 拉力帶 Hammer Lift Belt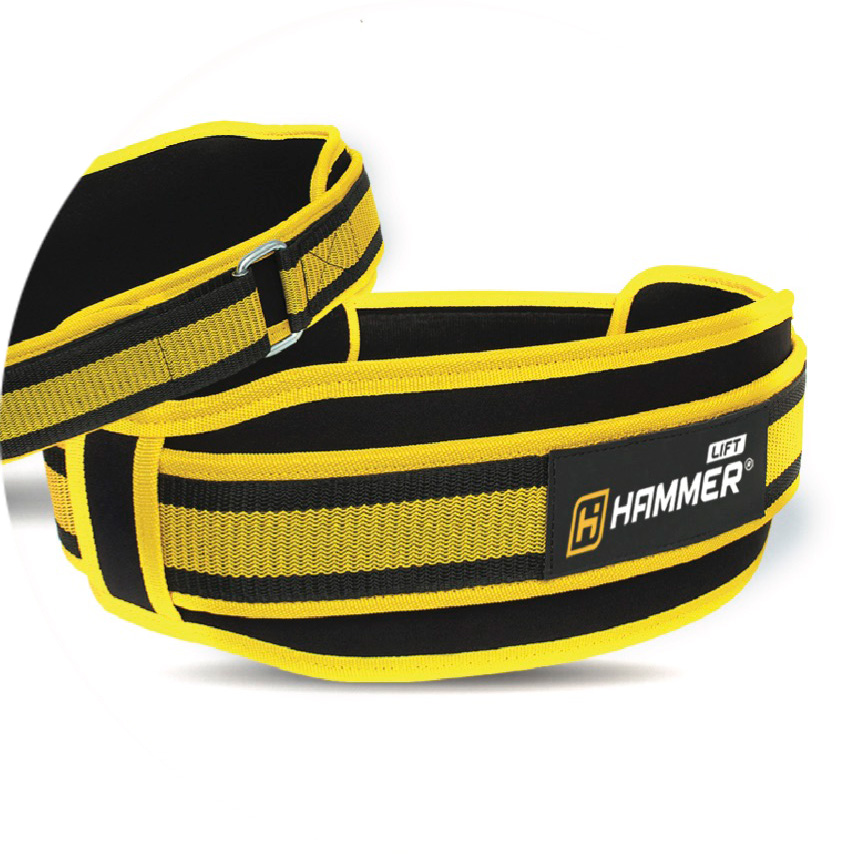 ---
2800 points - Hammer Lift 腰帶 Hammer Lift Grips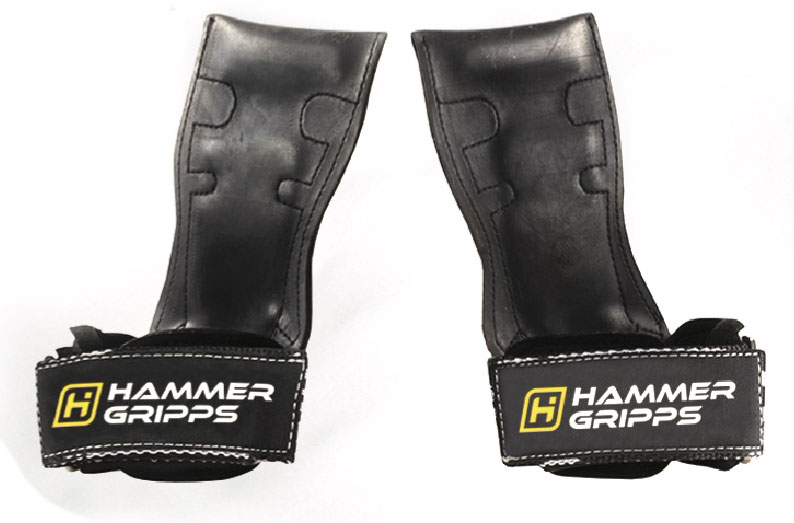 ---
3000 points - 購物立減$100 (蛋白粉及減價產品除外) -$100 Cash Discount ( Non protein and on sale item)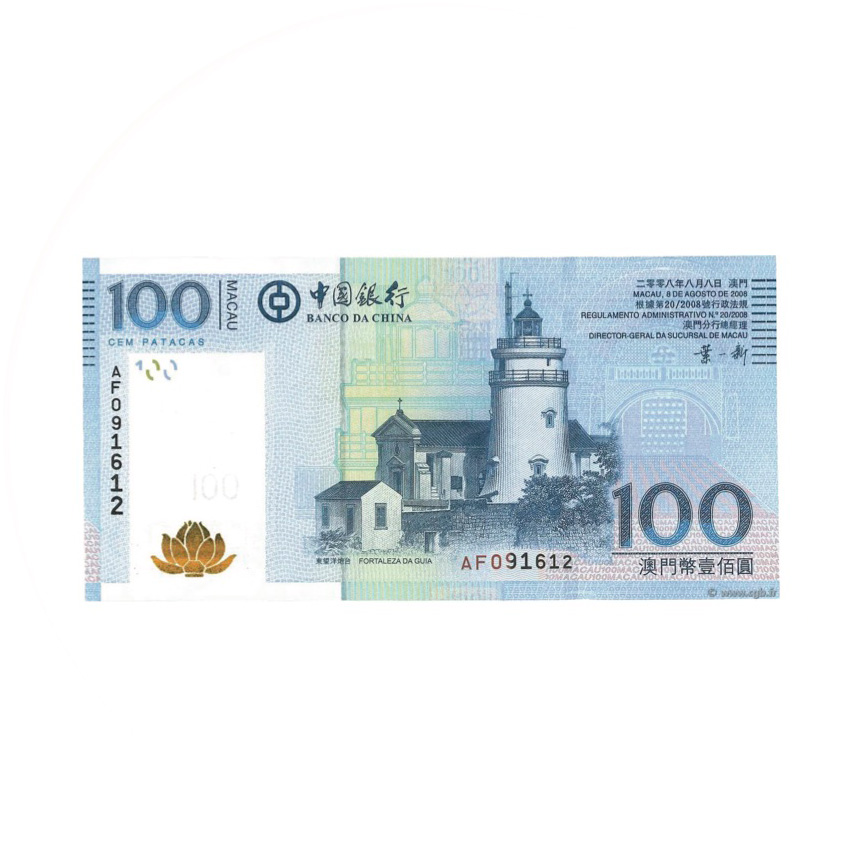 ---
5000 points - 購物立減$200 (蛋白粉及減價產品除外) -$200 Cash Discount ( Non protein and on sale item)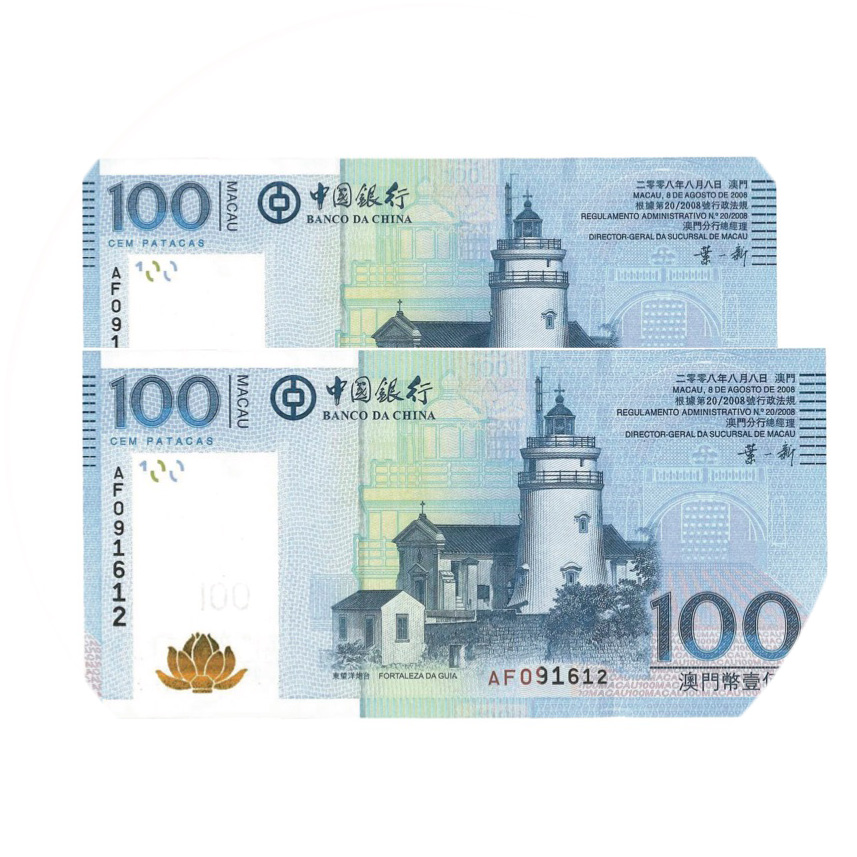 ---
5000 points - Hammer Lift 牛皮腰帶 Hammer Lift Leather Belt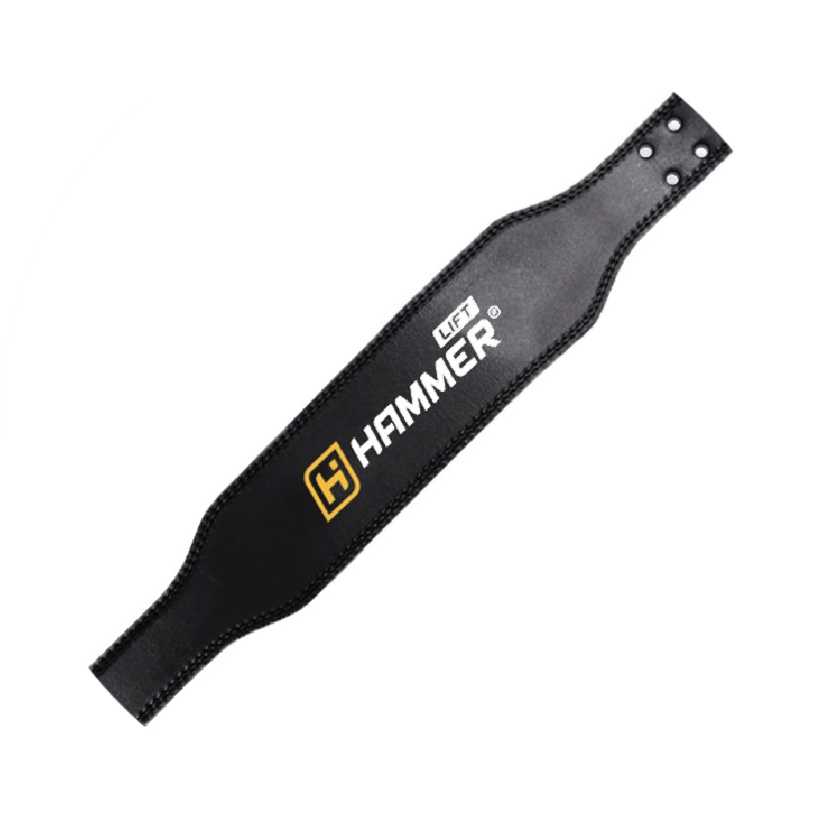 TERMS and CONDITIONS
To become a Macau Nutrition member Customer required to register in our store system
Creating an account is FREE, after any single purchase in our shop. 顧客均可免費成為澳門健美營養會員,可即時累計會員積分及享有會員價格.
Before any purchase the customer must tell to the salesman, currently in the shop, the account number first to accumulate the points. 在結算前請向我們員工提供會員電話號碼或姓名以便積分.
MOP 1 is equivalent to 1 Point.
MOP 1 = 1分會員積分.
Member Points can't be exchange to cash. 會員積分不能轉讓,並且不能兑換成現金.
In case of any disputes, Macau Nutrition reserves the right to make the final decision. 如有任何爭議,澳門健美營養保留最終決定權.