Walden Farms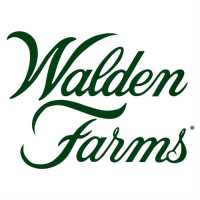 Macau Nutrition is the Official authorized distributor of Walden Farms in Macau
We provide full range of Walden Farms products in Our online and retail stores in Macau!
NO Calories, Fat, Carbs and Sugar of any kind!
Walden Farms products will help you reach you best physic and fat lose without compromising delicious taste of healthy meals!
For more information please visit official Walden Farms webpage
www.waldenfarms.com
---
There are no products to list.